The Good Contractors List – Dallas, TX
We Guarantee Quality Results
At Platinum Painting of Dallas, we guarantee the quality of our work. Want even more assurance? Our team is so confident in our ability to deliver the results you want that we have an extra layer of protection for you that many other service companies simply don't. We are proud to say that we are endorsed by Good Contractors List, an organization that only supports contractors dedicated to responsibility and accountability. Unlike Angie's List or Home Advisor, which only provides reviews from past clients, Good Contractors List actually protects homeowners from being taken advantage of by partnering with trustworthy contracting companies.
Here are two benefits of choosing to work with Platinum Painting through Good Contractors List.

John Stewart Hill
FOUNDER / CEO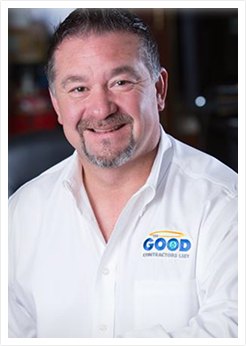 Free Mediation Services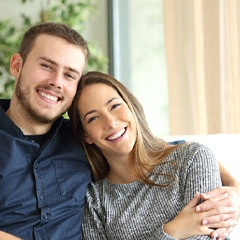 When customers use the Good Contractors website to contact Platinum Painting, the customers will have a Good Contractors team member contact them to ensure that they are satisfied with their experience. If our work doesn't meet your standard of quality for some reason, Good Contactors will intervene and send experienced professionals to your house to provide an unbiased opinion at no cost to you.
Of course, before Good Contractors List gets involved, our team will do everything possible to rectify the situation and give you the personalized attention and service you deserve. Our customer care team is here to make sure that your project goes smoothly from beginning to end.
$10,000 Guarantee on Quality
If the Good Contractors List team does find that your home project hasn't been completed correctly, they will pay up to $10,000 to make it right. As a Platinum Painting customer, you can't lose in this situation! In the end, you're guaranteed to have results that you love.
Are you interested in learning more about this guarantee? You can either contact our customer care team or you can read more on the Good Contractors List website.